A Meal for All Generations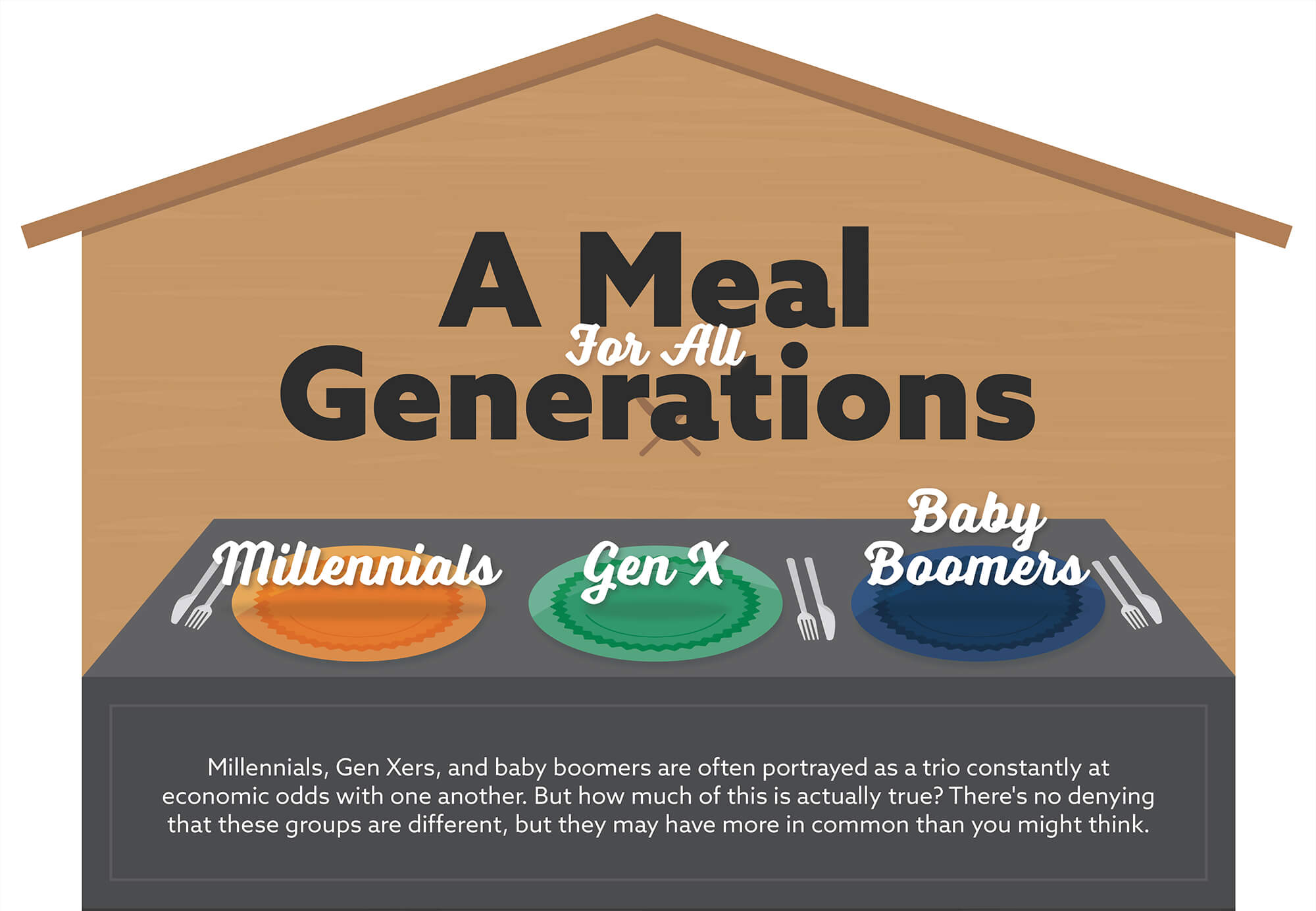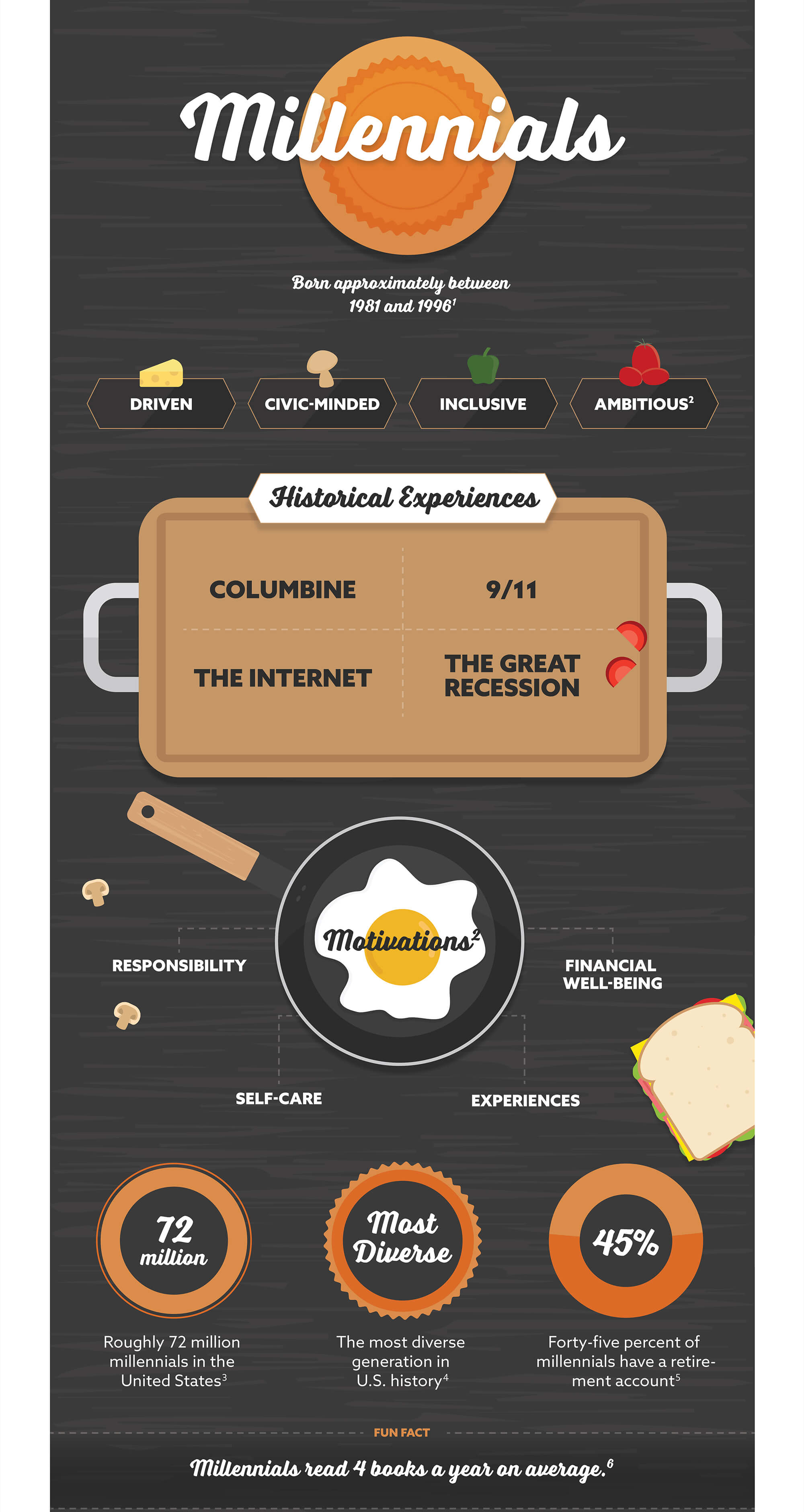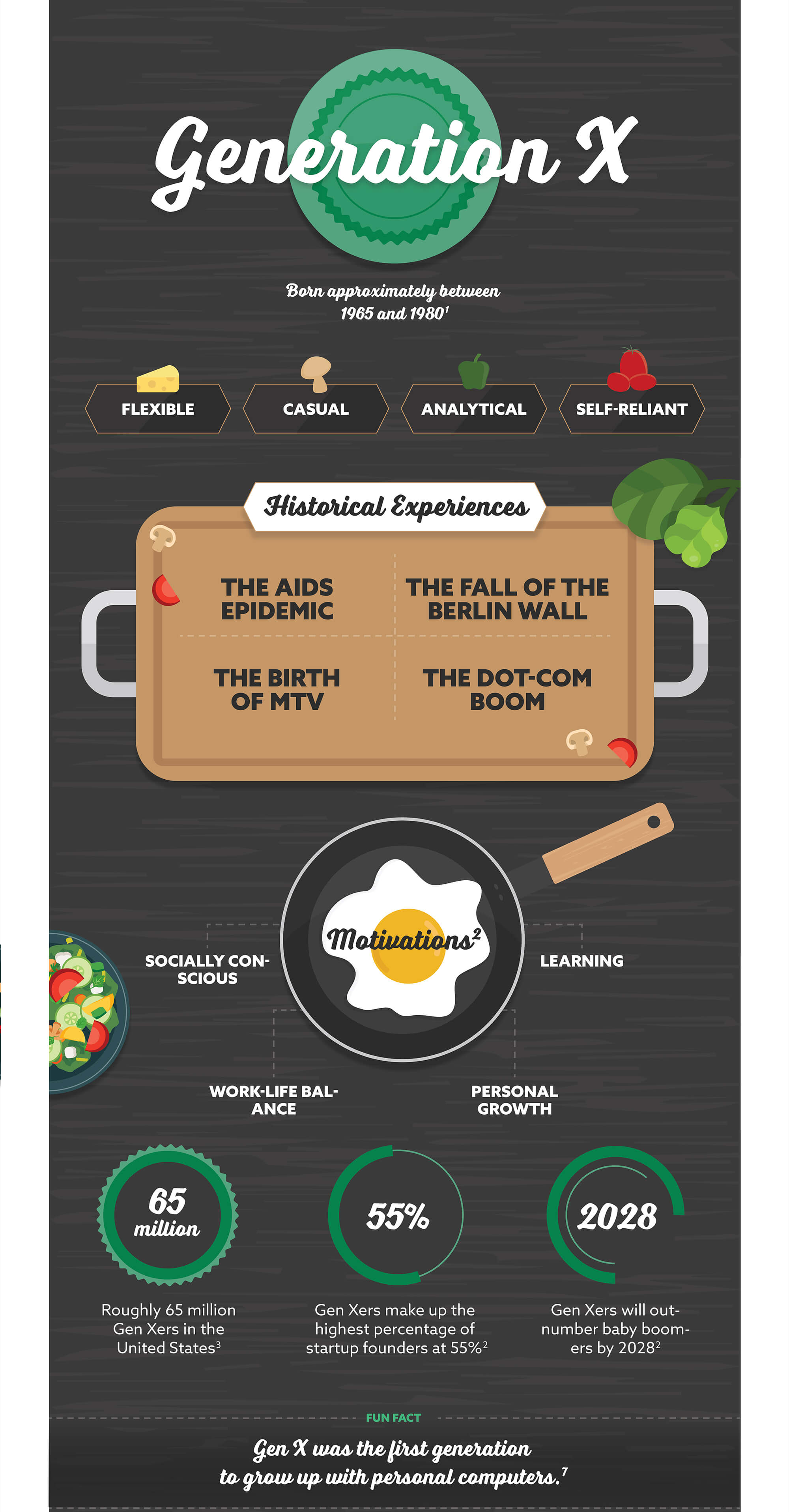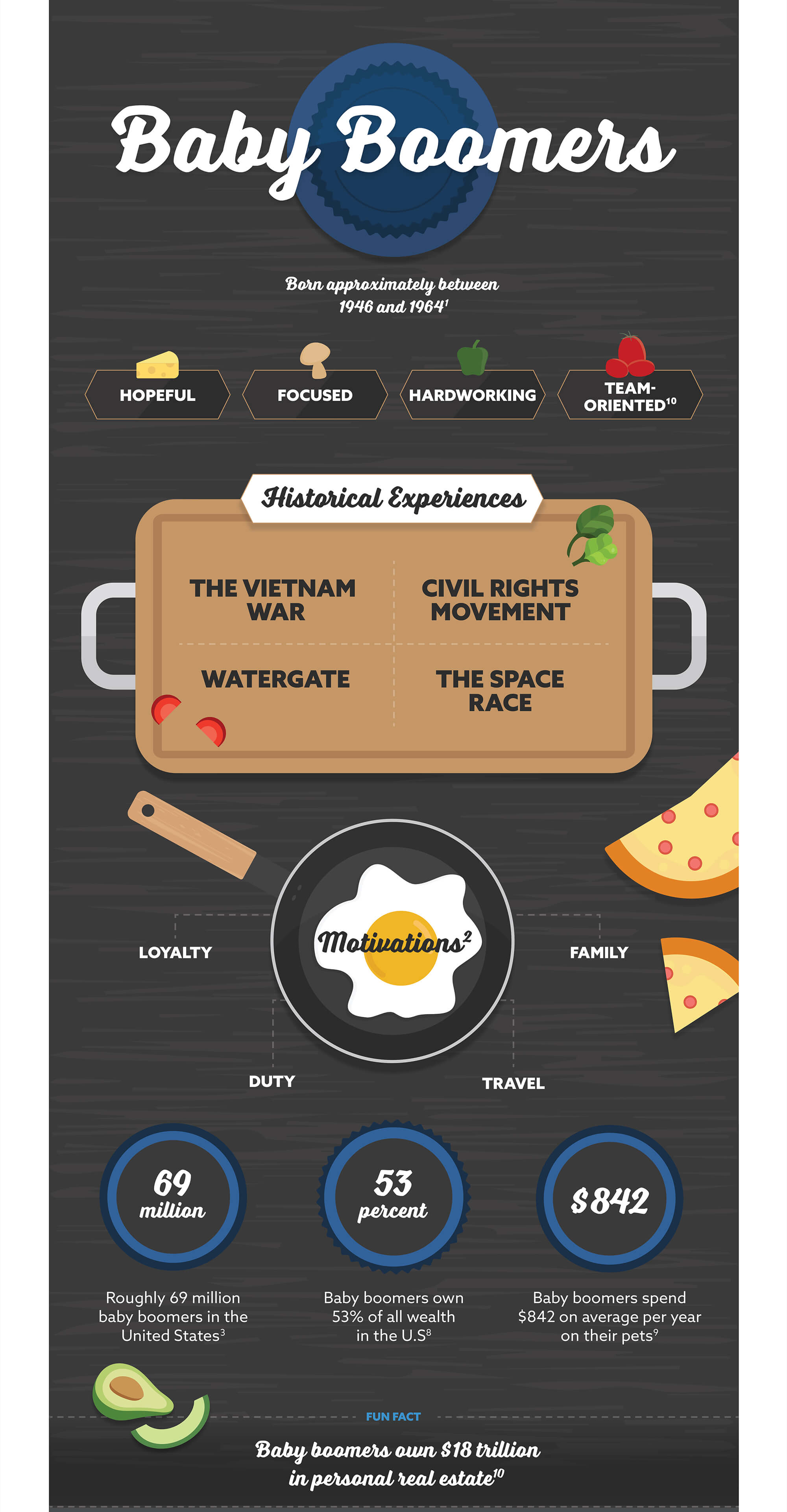 Related Content
Let's say you are a closely held business owner who sold your business at the height of the market. As a result of your good fortune, you...
Have you explored all your options when it comes to managing your taxable income?
Use this calculator to estimate your capital gains tax.