The Three Keys to a Great Password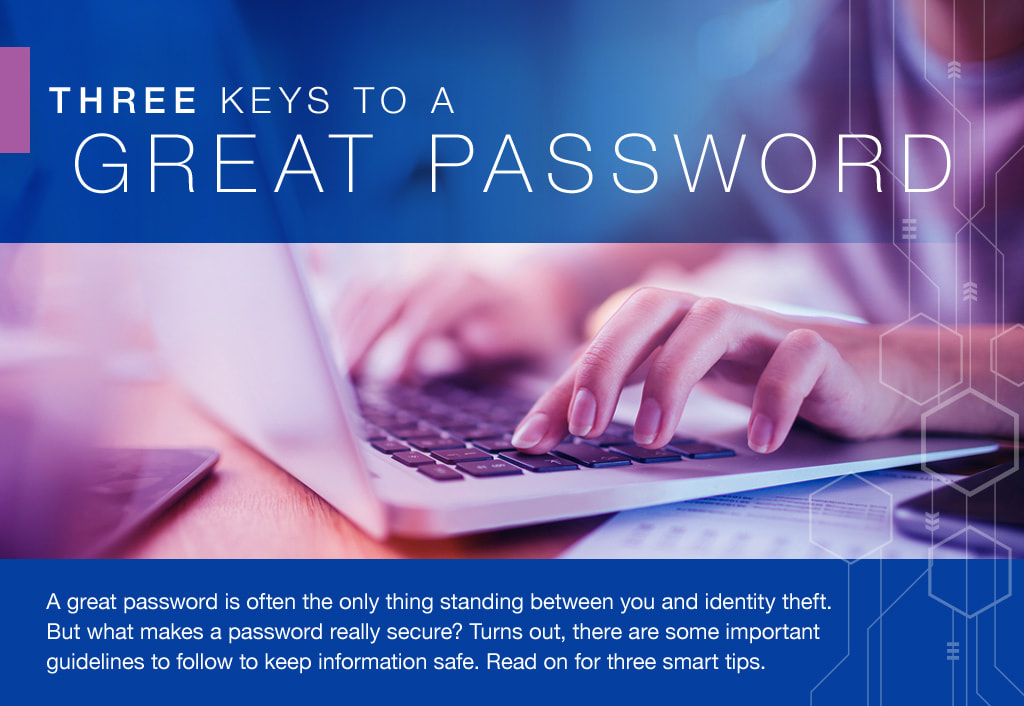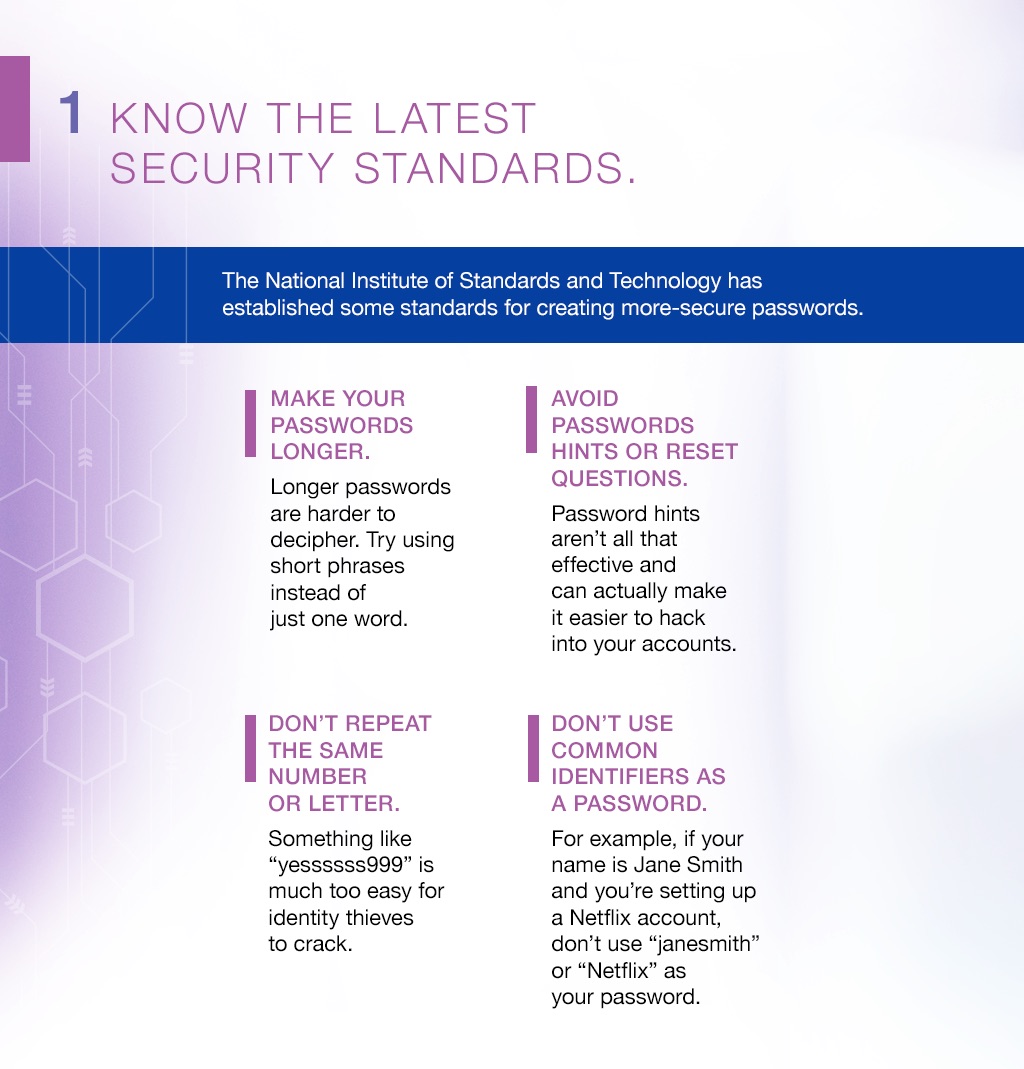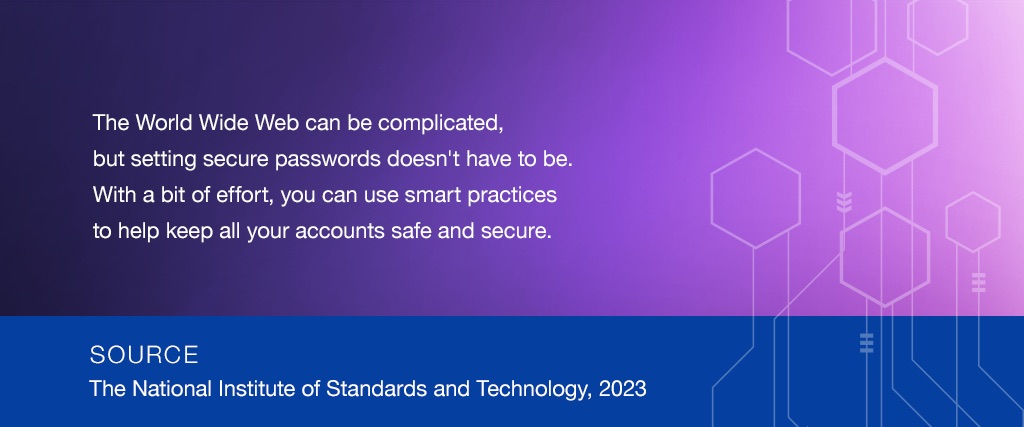 Related Content
You've made investments your whole life. Work with us to help make the most of them.
The terms Medicare and Medicaid sound similar but are two very different things. Learn the differences in this informative article.
Use this calculator to estimate your net worth by adding up your assets and subtracting your liabilities.