Key Money Moments: 4 Times You Should Talk to a Pro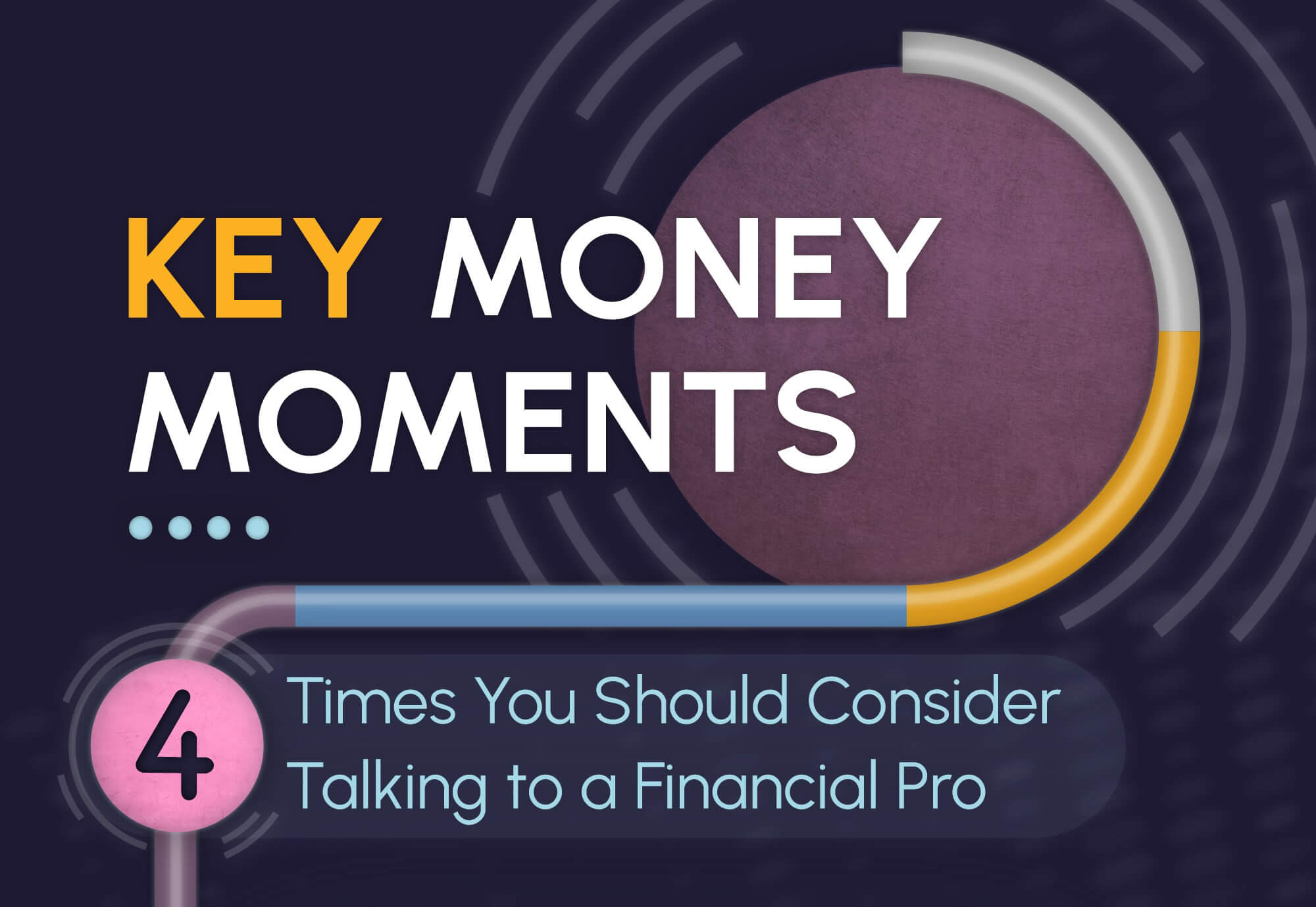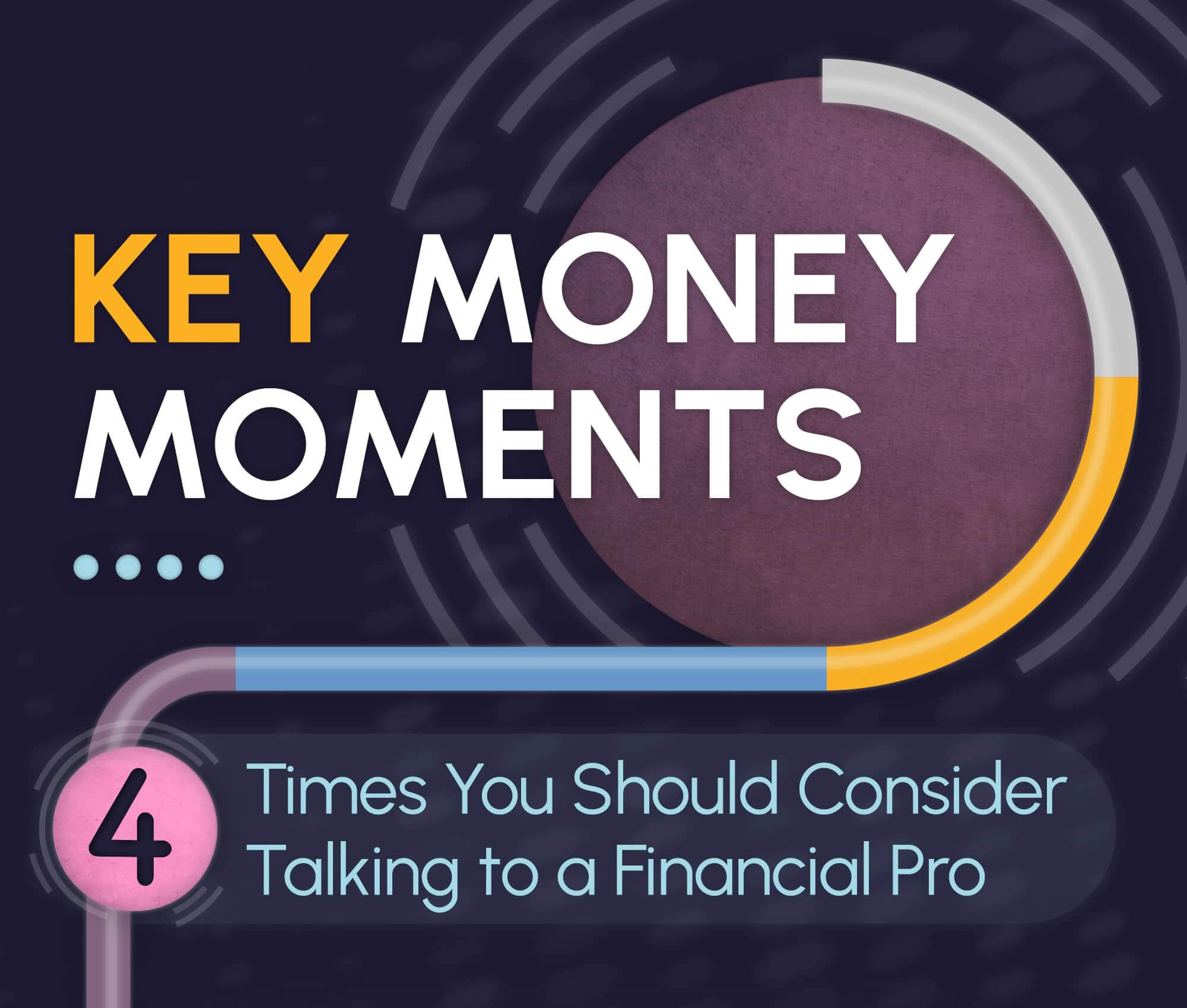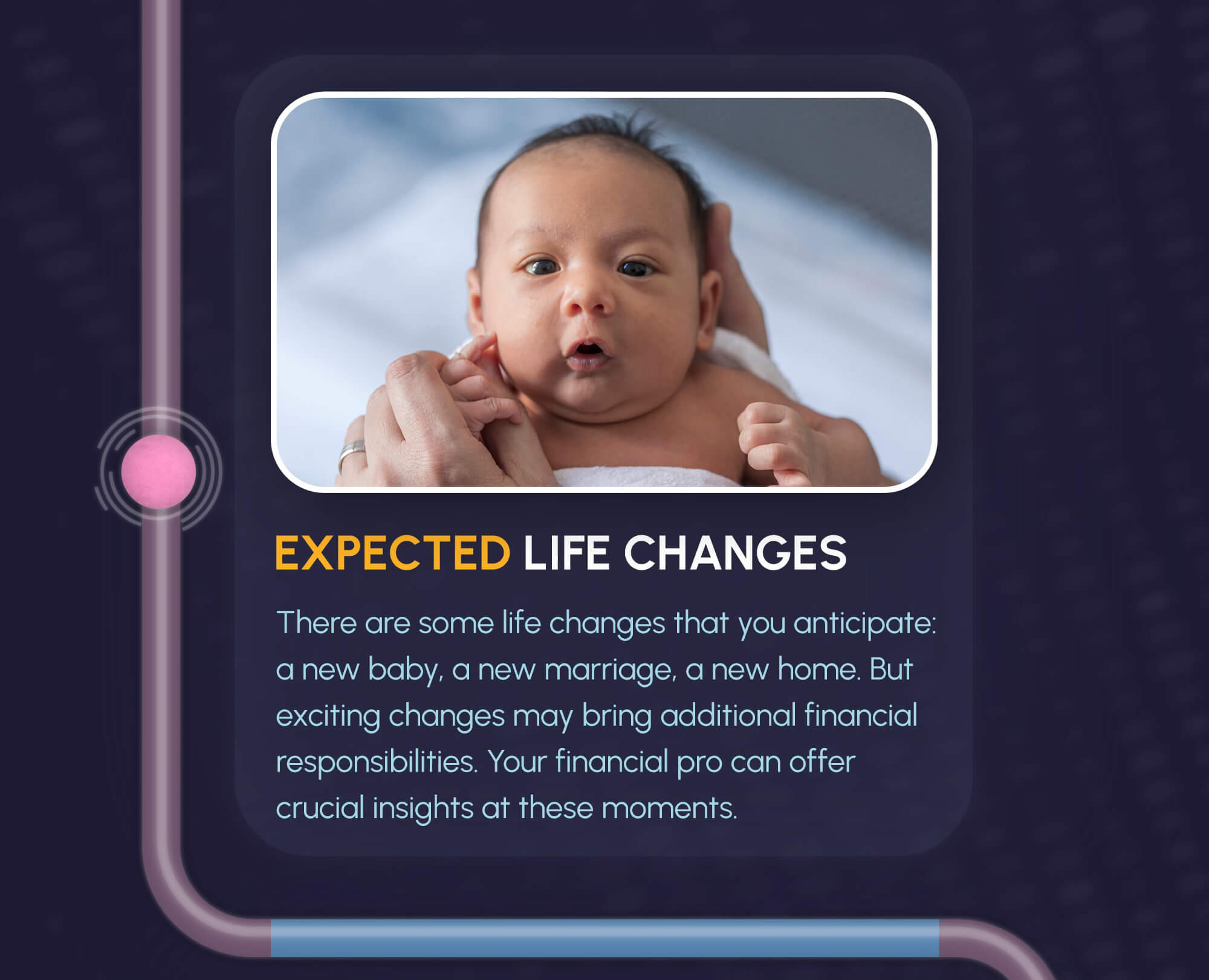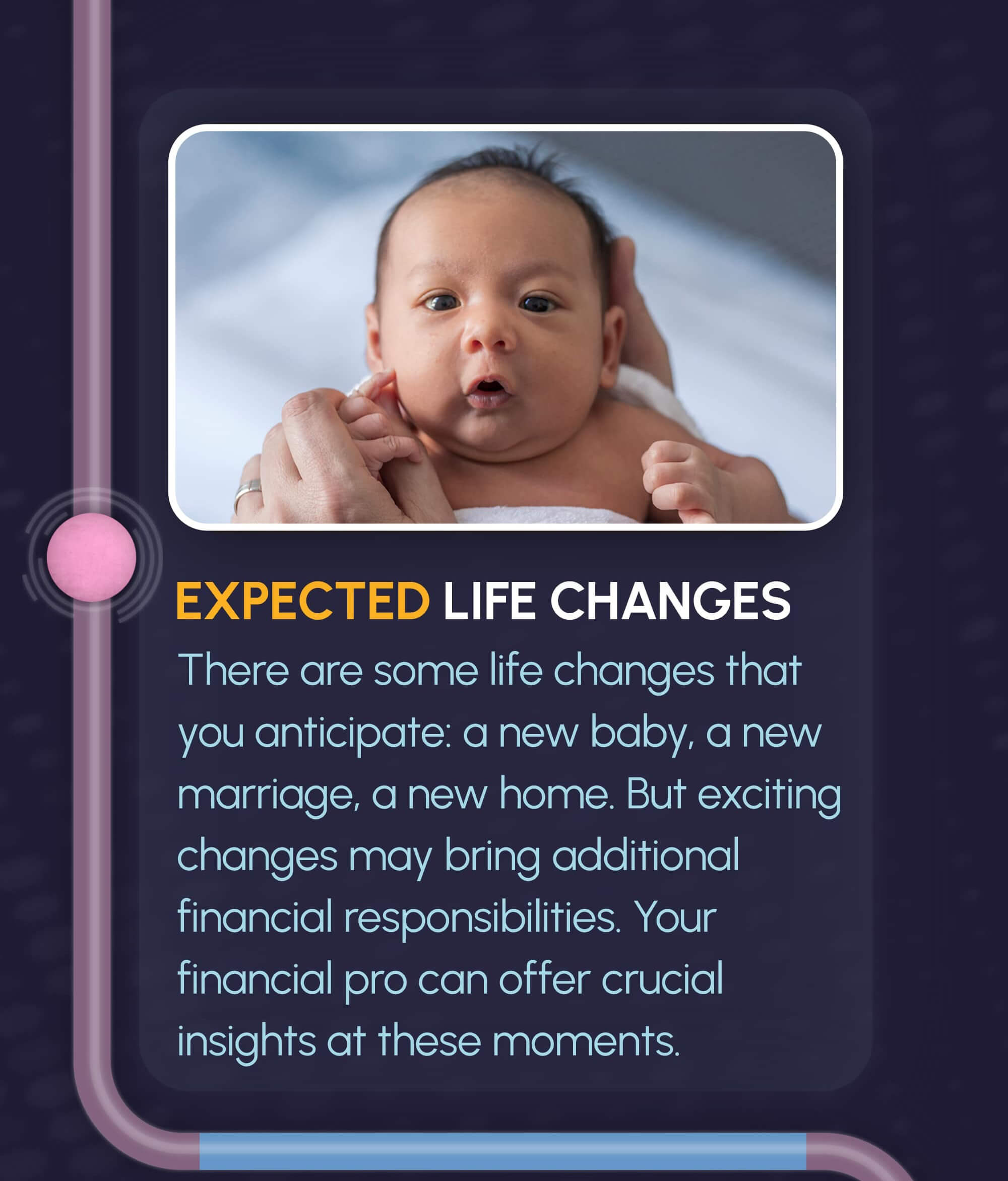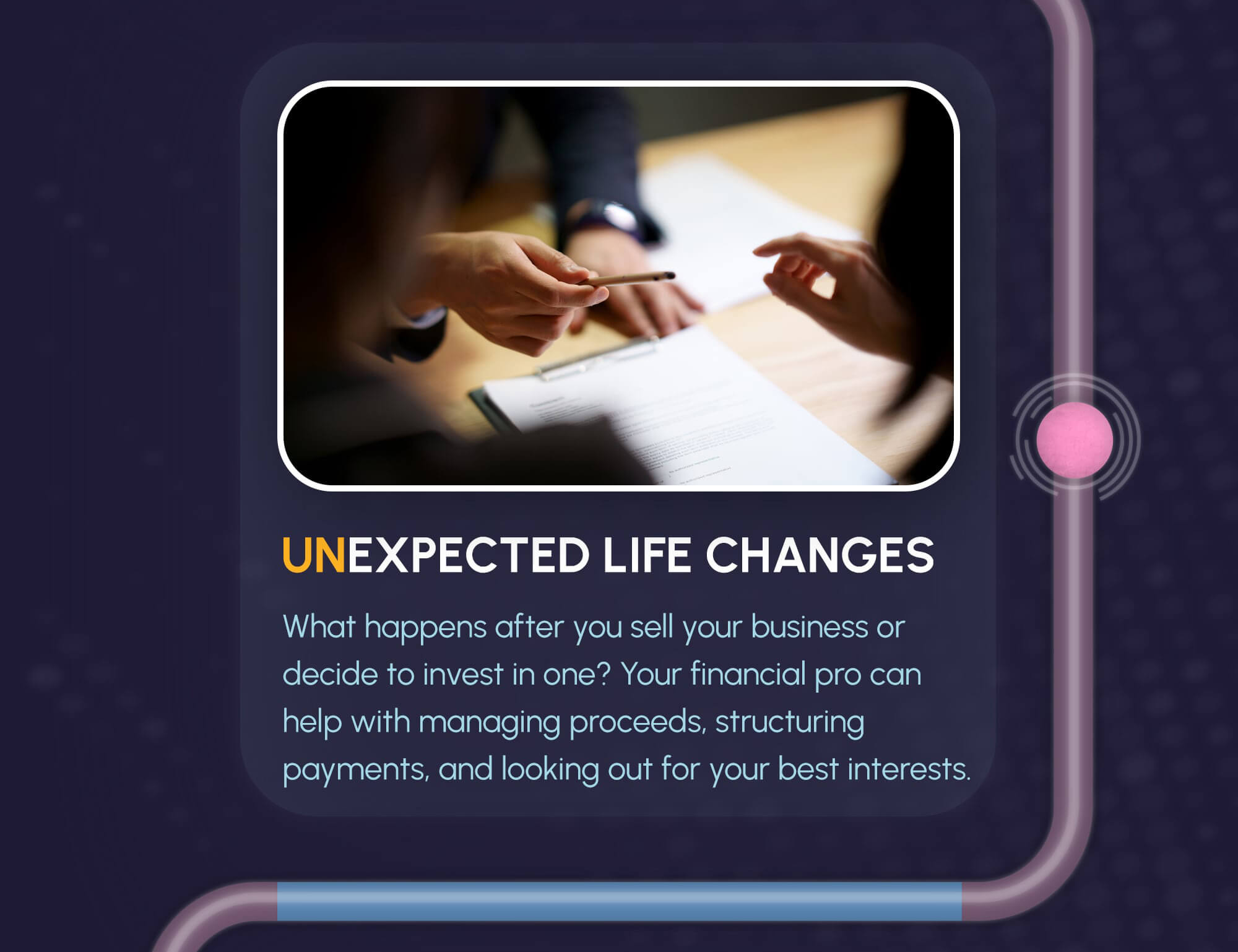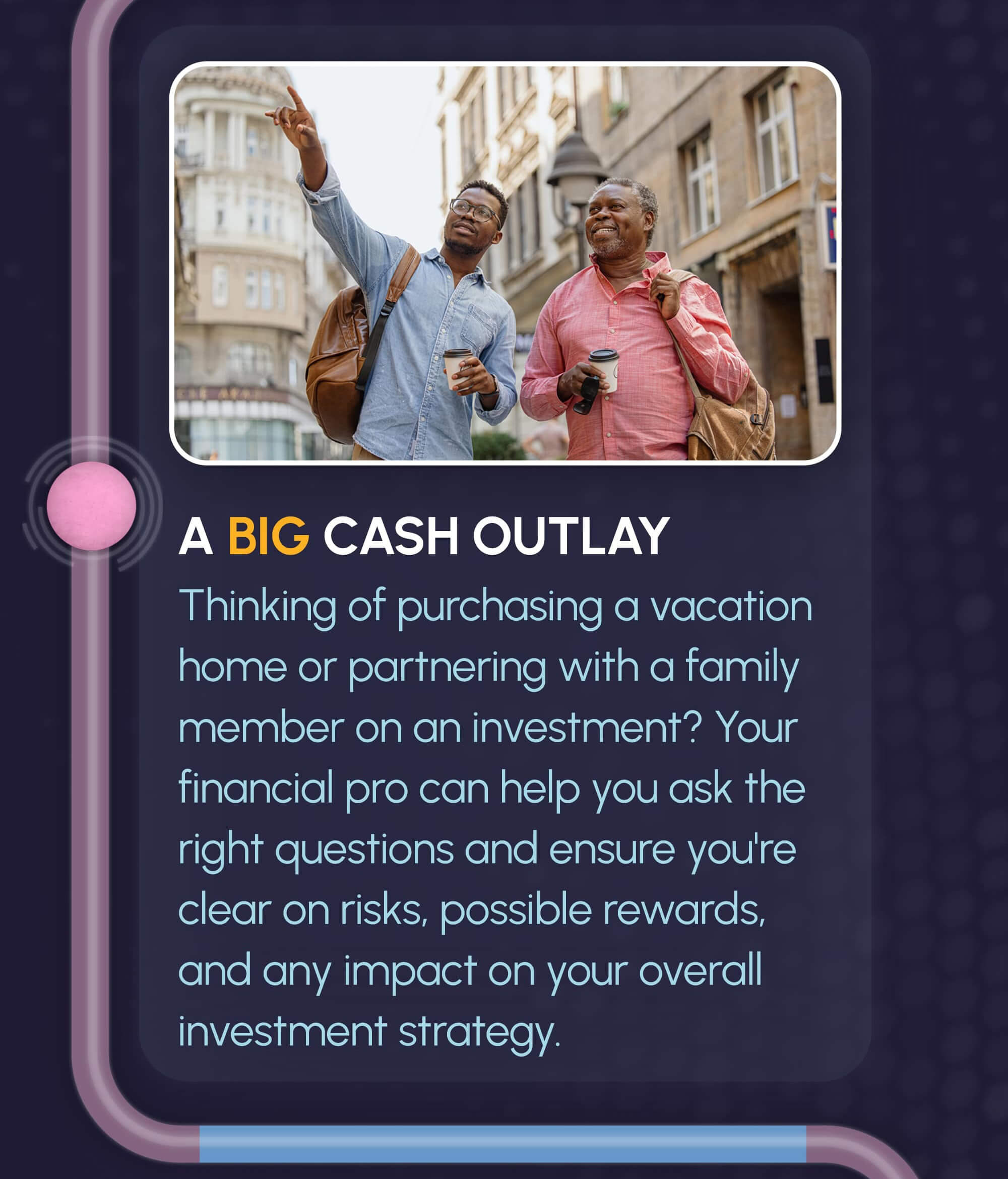 Related Content
Have you explored all your options when it comes to managing your taxable income?
Pundits go on and on about how "terrible" or "wonderful" annuities are, but they never talk about whether annuities are right.
A visit to the hospital can be painful, for both your body and your wallet. Don't let it be more painful than it has to be.