Bull & Bear Markets: A Timeline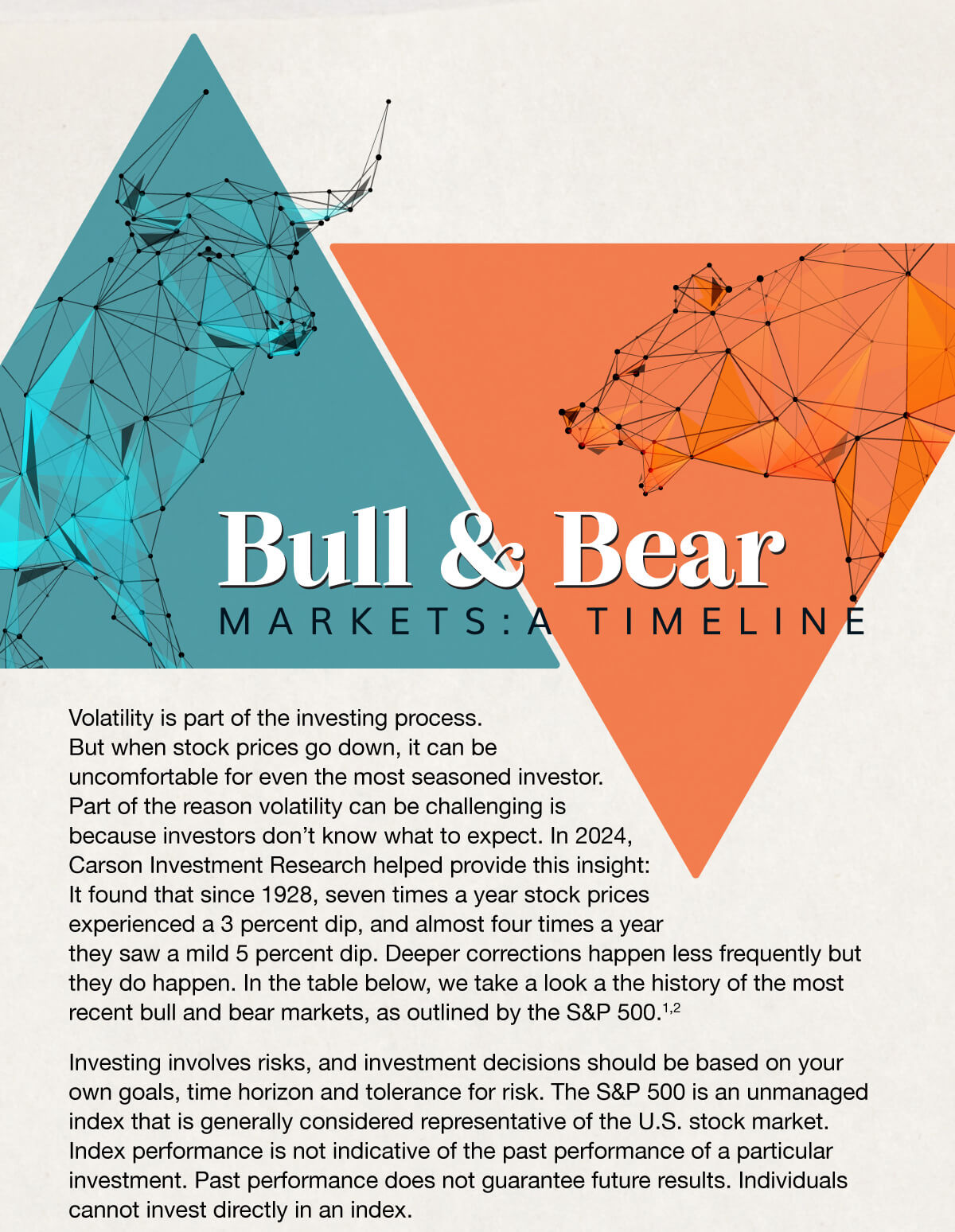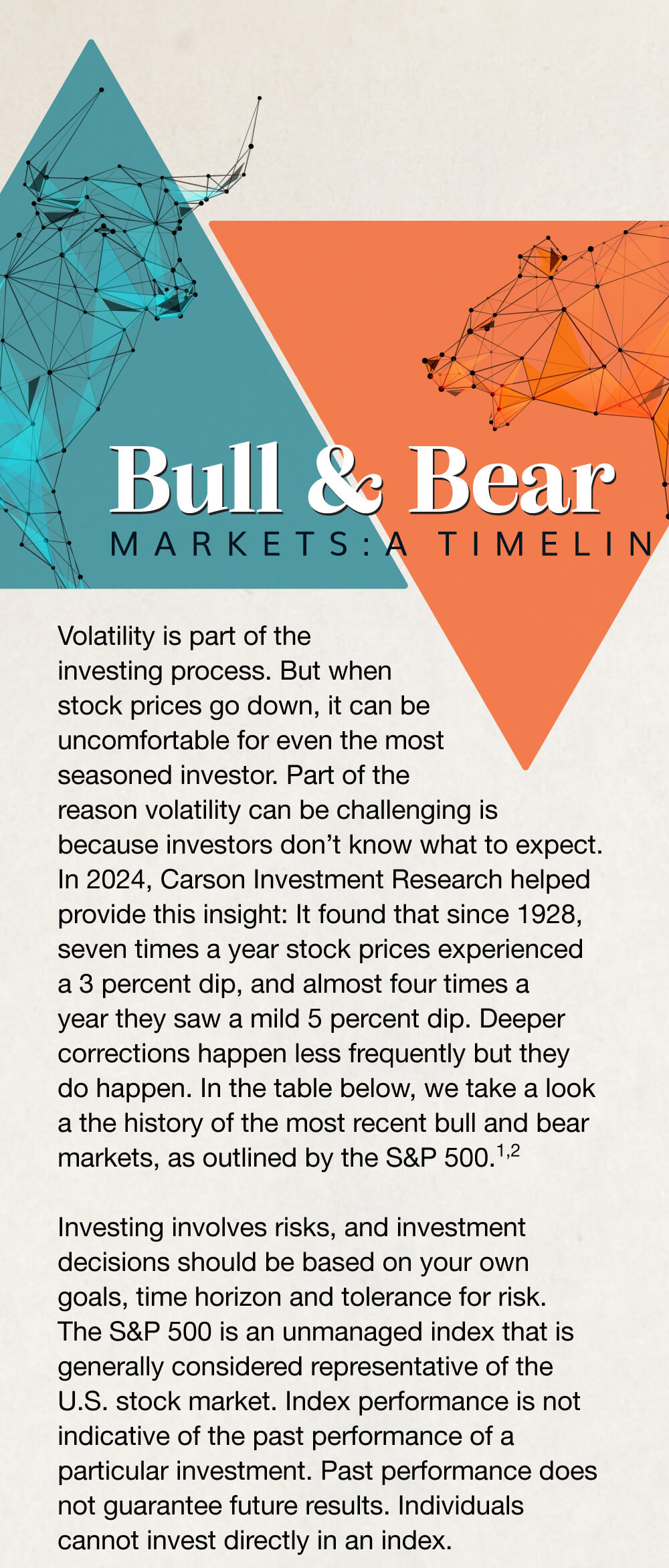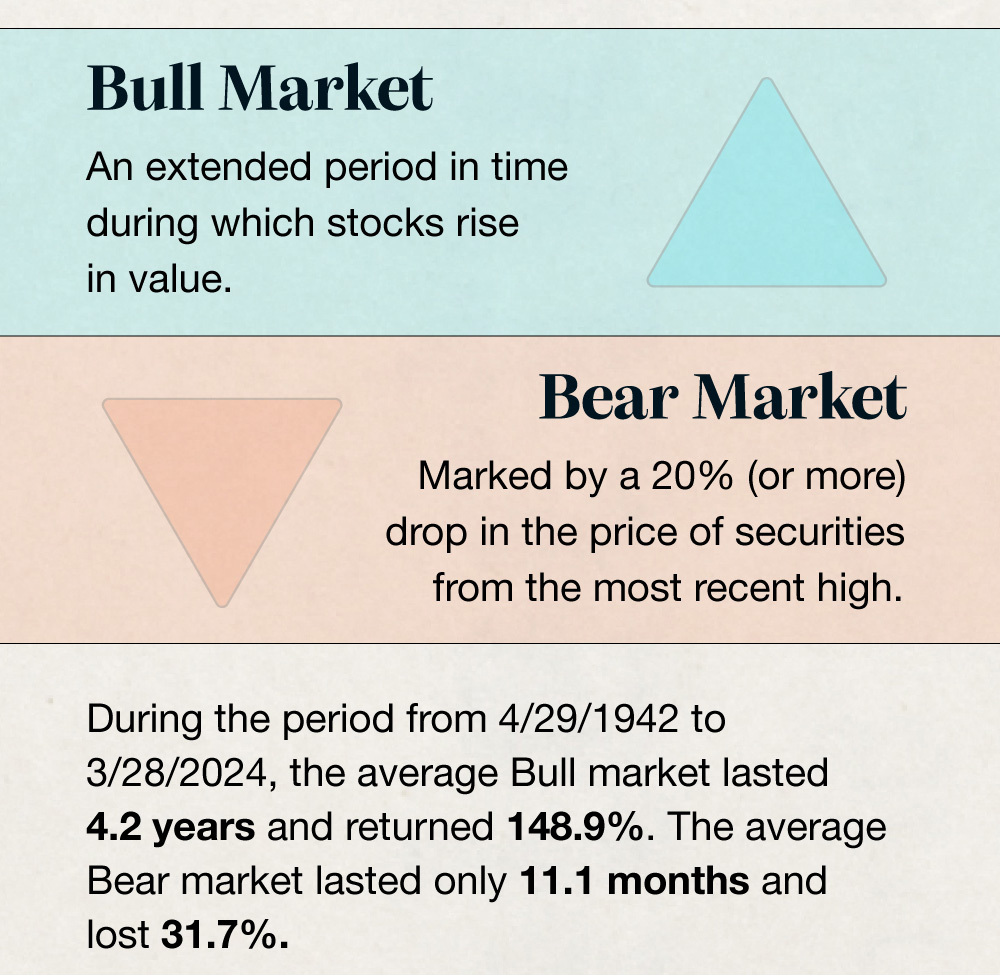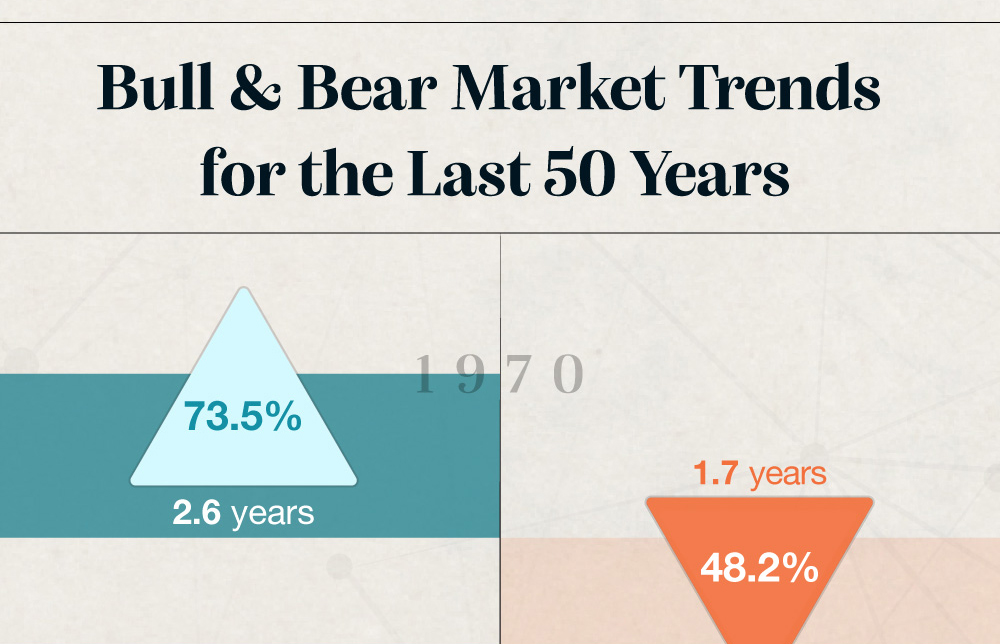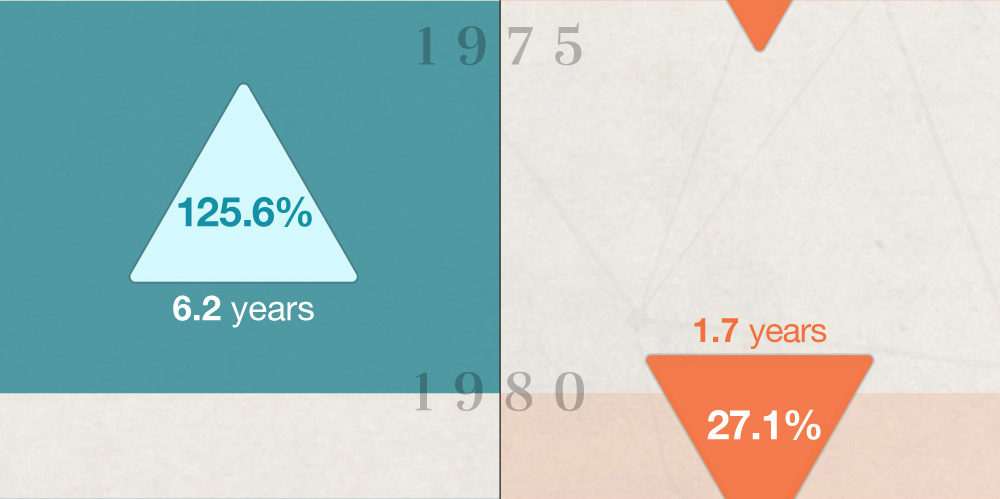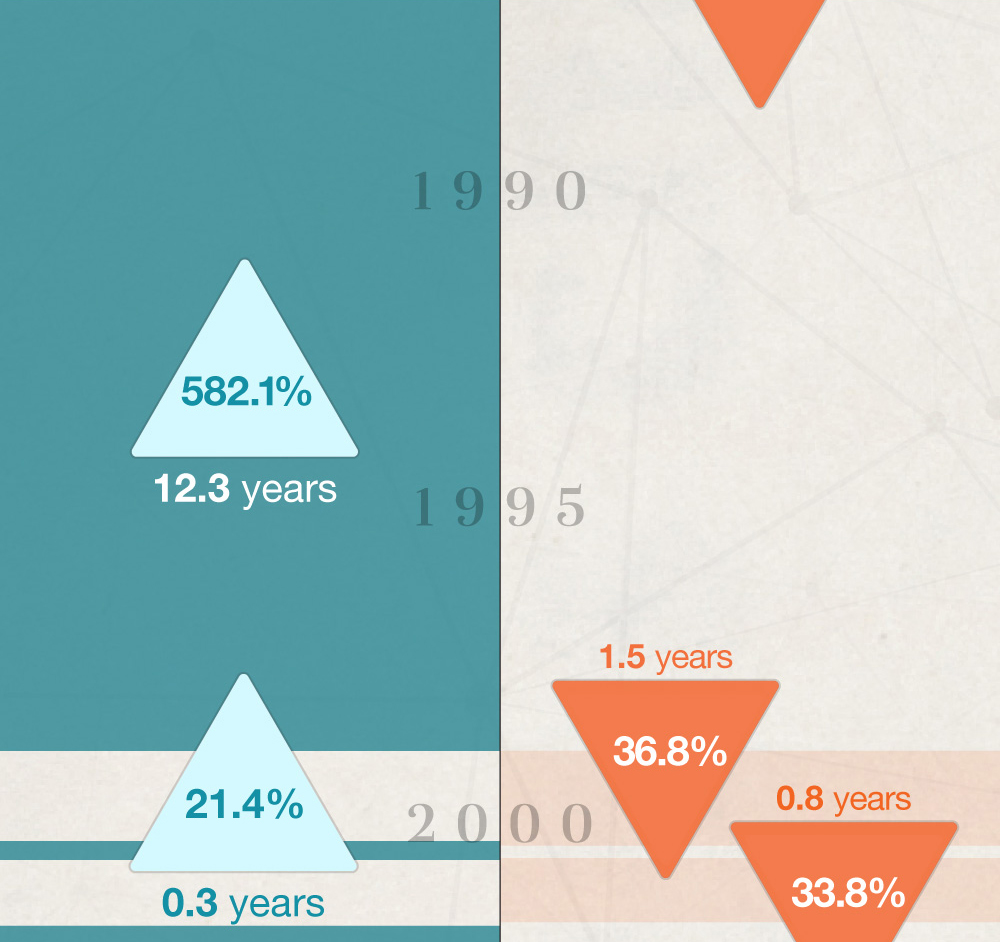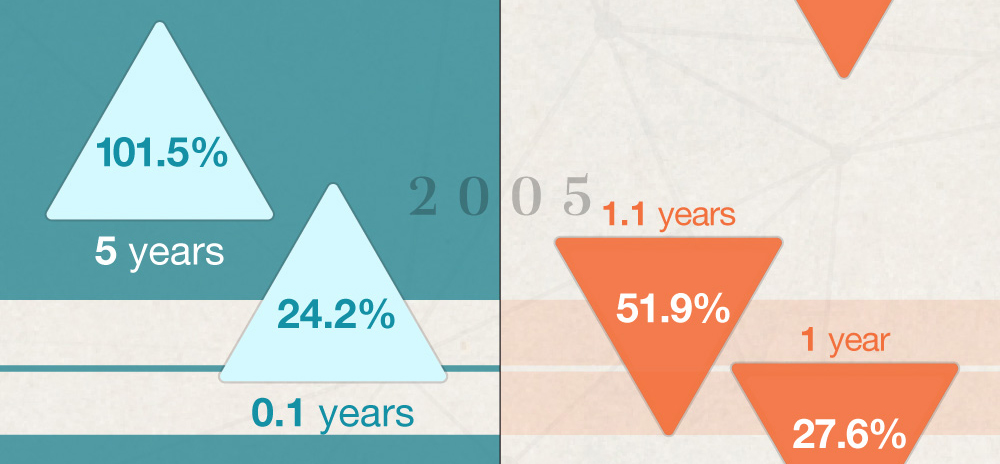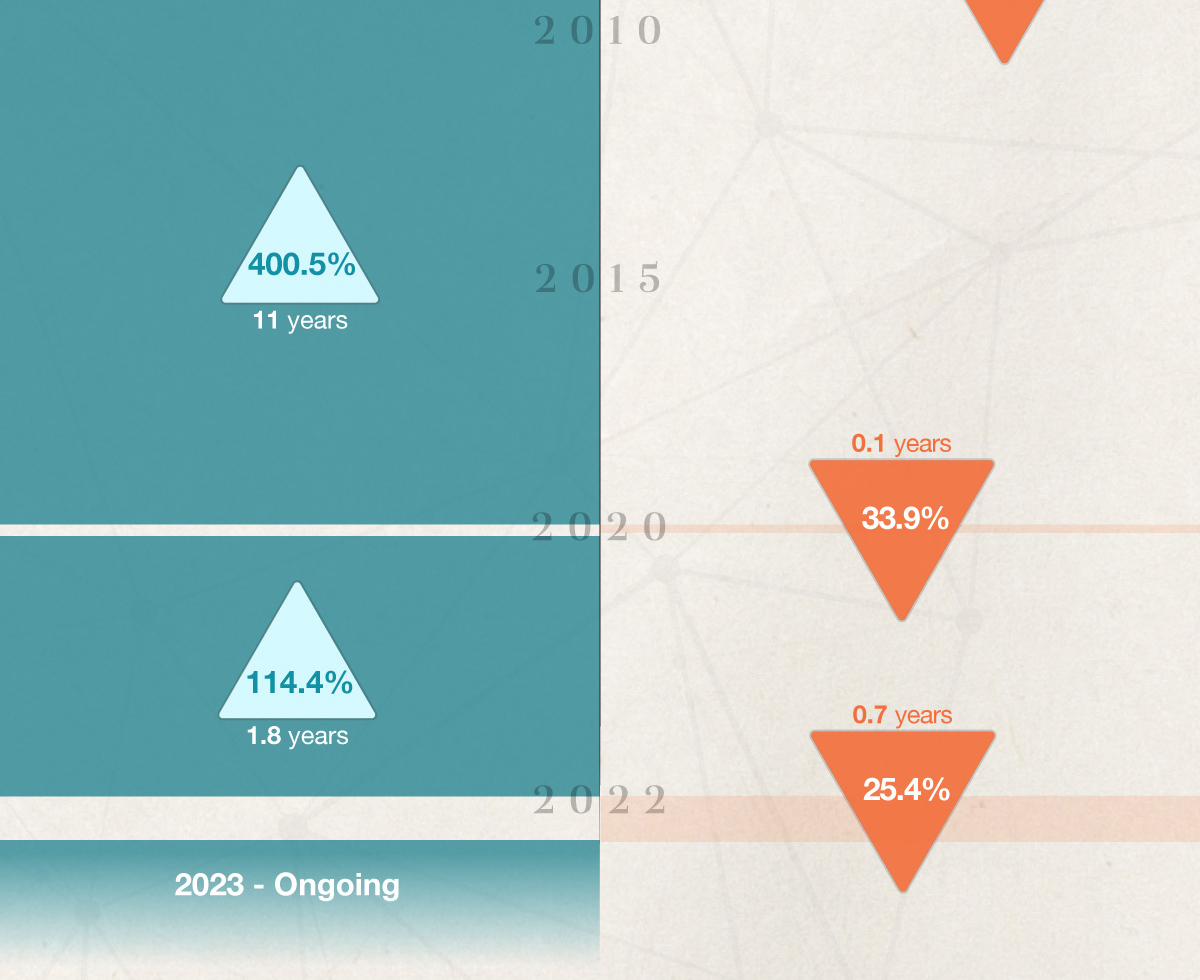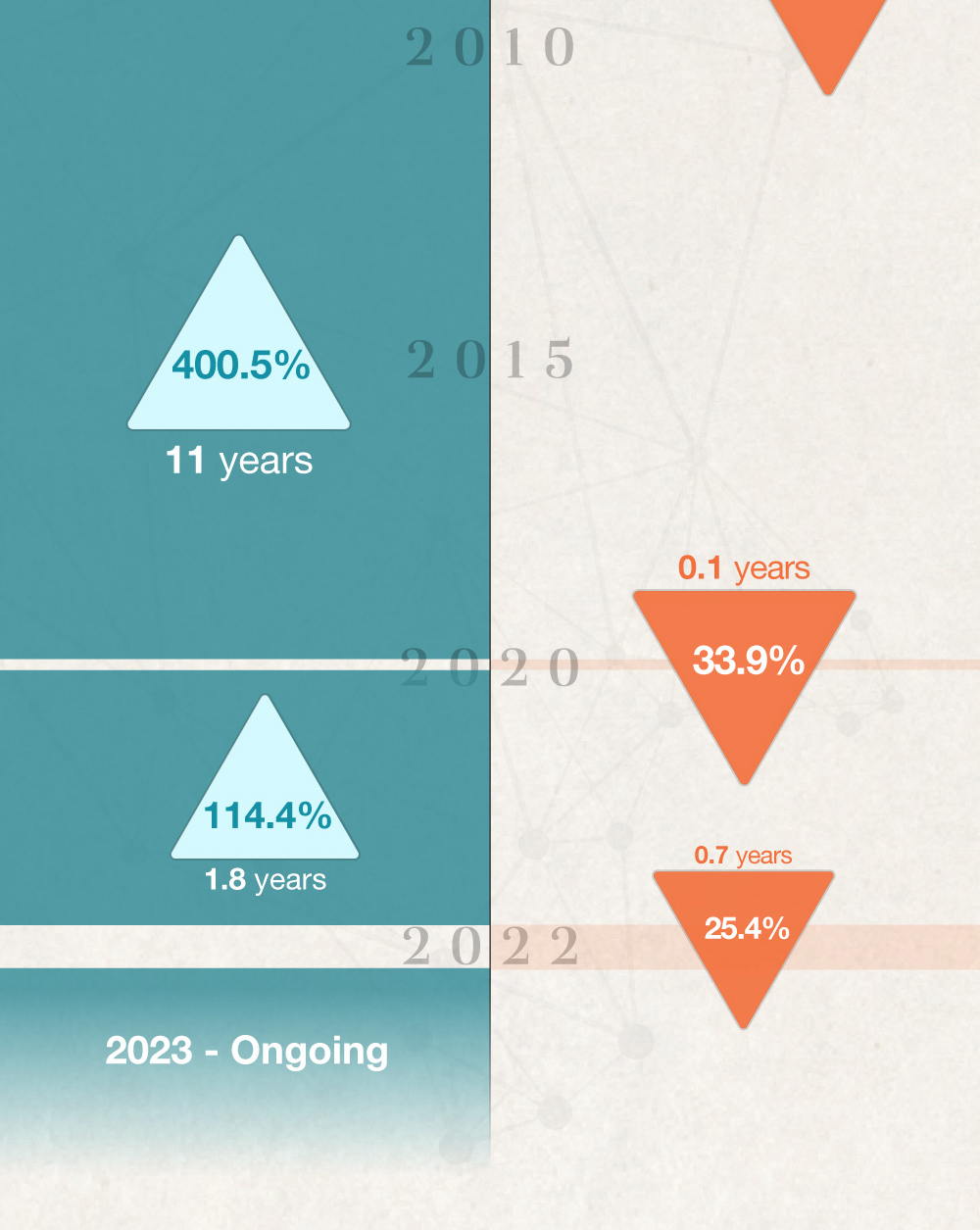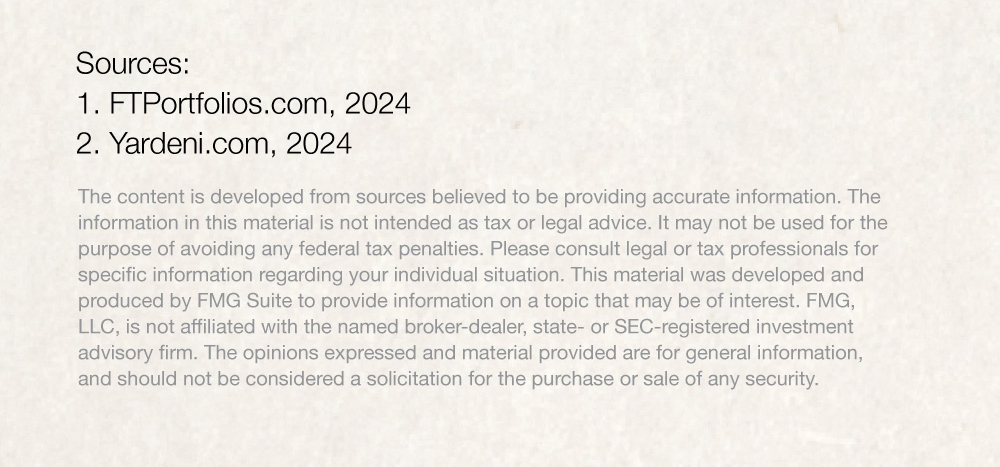 Related Content
A growing number of Americans are pushing back the age at which they plan to retire. Or deciding not to retire at all.
Getting what you want out of your money may require the right game plan.
There have been a number of changes to Social Security that may affect you, especially if you are nearing retirement.